Dogs
Dogs With Long Noses
Dogs With Long Noses
It is known that dogs can smell 10-100 thousand times better than humans as they have a great sense of smell. Their ability to smell is so amazing as they can detect human emotions, track down animals and people from tens of kilometers away, and absolutely smell food. But you should know that not all dogs have the same ability of smell. However, there is no doubt that dogs with long noses can smell better than other breeds. Anyway, have you ever heard about these dogs?! Don't worry! The most common dogs with long noses are mentioned in this article, you just have to continue reading.
This dog has its own regal presence. The Afghan hound is characterized by its silky and long coat, which is very desired by many people in shows. What makes this breed more special, is having an independent and confident personality. However, these dogs are very sweet, love to live among humans, and have a great sense of smell as they come with long noses.
2. Dachshund
These small dogs, who come with long noses, look like a sausage. Anyway, they are known for protecting their back greatly. Dachshunds have many stories about saving their humans from bear attacks and even house fires. In the past, German people bred them to hunt badgers, their curious, persistent hunting nature has been retained along with a lot of smarts.
3. Whippet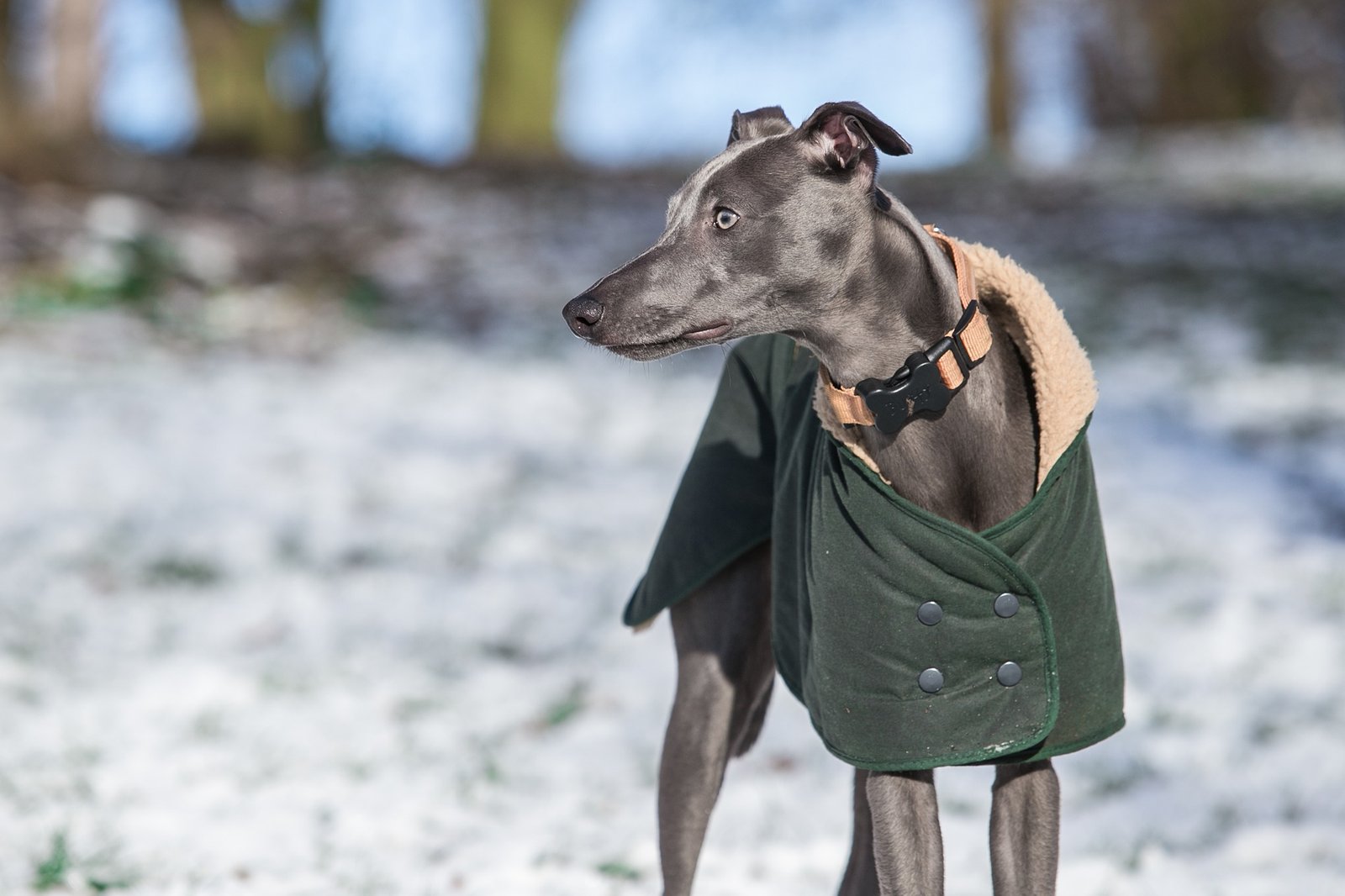 Whippets have the ability to run 34-mph with approximately a top speed of forty miles per hour. That is like a march in the park. This dog, which is full of noticeable enchanting personality, has a middle size. As a matter of fact, Whippet was bred to chase small rodents and it really loves to run after things. Actually, you should give this pup a quick hug before they run off again! Besides, this breed had received the prize for the fastest accelerating dog ever!
4. Basset Hound
This dog has the appearance of a very lazy animal. Basset Hounds is a little saggy, short, and squat. When small critters are afoot, they can get bursts of energy. In their free time, they would like to have a nap to chase critters in their dreams. Furthermore, these cute dogs have long noses, which means that they can smell greatly.
5. Beagle
Beagle, who is a scent-hound dog, is essentially used to hunt small animals like rabbits as they have an amazing sense of smell as these dogs come with long noses. The dogs of this breed have a loud voice and amazing noses. They are great companions, especially with children. They always try to do their best to please their owners.
6. Saluki
Saluki does not know anything in its whole life, but just running! It is a sighthound breed that people breed to hunt rabbits. However, this pup would be glad to be a member of your family as a pet. They love swimming as well as running. Anyway, this dog will be satisfied to accompany you wherever you want, and it will be the best buddy, I promise!
7. German Shepherd
this dog breed is one of the most popular dog breeds in the world as they are intelligent, confident, and brave. They are used profusely as service dogs or police dogs as they simply do what are asked to. These dogs are completely loyal to their families and very friendly with children. They also have long noses!
8. Greyhound
Greyhounds have a tall stature that marks them and gives a lovely picture. They are characterized to be the most-noble breeds ever. They're very joyful to go after their small prey just like being lounged by your side. However, they prefer sitting next to you on the couch instead of racing prey.
9. Airedale Terrier
The largest of all the terrier types is the Airedale terrier, which was originally to work on farms. The dogs of this breed are very protective of their land despite being excellent vermin catchers. They can also be good at driving livestock if they are well-trained.
This breed is one of the most aggressive dog breeds, despite being great companions if they are well trained. Furthermore, their strength, speed, and intimidating size surely make any Doberman Pinscher, even if it is so calm, look frightening.
Actually, the dogs of this breed are not naturally aggressive, but they act aggressively just out of fear! This means that they have to be taught how to be confident in new places and around strange people.
Share this to let other people know about it!