Dogs
Stray Chow Chow Sat In A Field For 6 Months Until A Dog Friend Came Along To Help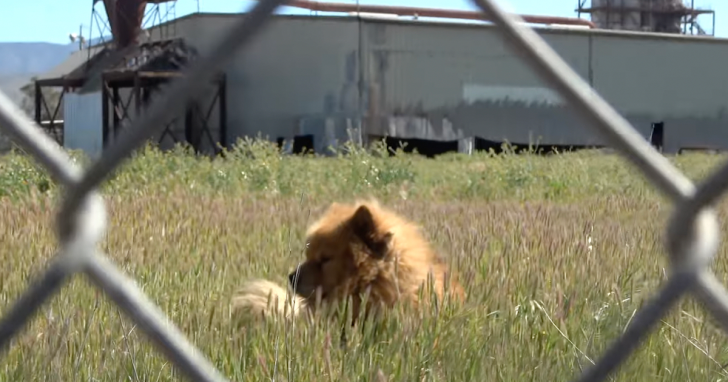 Stray Chow Chow Sat In A Field For 6 Months Until A Dog Friend Came Along To Help
Hope For Paws was called to help a homeless Chow Chow dog in Central California which means a 300-mile trip! So, they did not save an effort and decided to go to help the dog. The dog has been fed by a woman called Claudia for a few months but he did not allow her to pet him.
The woman took with her another dog called Whiskey, whose owner died, to help her deal with the Chow Chow dog. The rescuers of Hope For Paws knew that it was a very hard rescue mission.
So, they decided to set up a crate to let the dog, who was called Gogo, relax in the presence of his doggy friend. The trick finally paid off after 6 months!
Thankfully, Gogo and Whiskey, who Claudia could not keep her, were taken by Hope For Paws who gave them medicated paths and prepared them to have another chance in life. How amazing it is! Check the clip below to get more information.
Share this to let other people know about it!